Sherrills Ford, NC Asphalt Sealcoating & Pavement Maintenance
Toste Construction is your asphalt maintenance and sealcoating provider for Sherrills Ford. Locally owned and operated, our team is available for all of your asphalt pavement needs including sealcoating, crack filling, line striping, and pothole repair. No job is too big or too small! If your commercial property or business is in need of a professional asphalt maintenance plan, call our team today. 
Effective Pavement Protection 
Sealcoating
To help extend the life of your asphalt, while creating a beautiful look and protecting it from the elements, a layer of sealant should be applied every 2-3 years. Sealcoating will restore the asphalt binder that is frequently lost due to weather and aging. It will also add a protectant to prevent further damage from UV rays, chemicals, and salt. 
Crack Filling
Another part of an effective pavement protection plan is to fill cracks before they get too large. This will help prevent water from finding its way into the pavement and causing additional damage. Potholes, larger cracks, and asphalt failure often occur when cracks are left unfilled. Prevent this from happening by calling Toste Construction today. 
Line Striping
Traffic markings and lines are essential to any parking lot to ensure organized traffic flow and defined parking spaces. Add curb appeal to your Sherrills Ford business by having new lines painted using long lasting paints.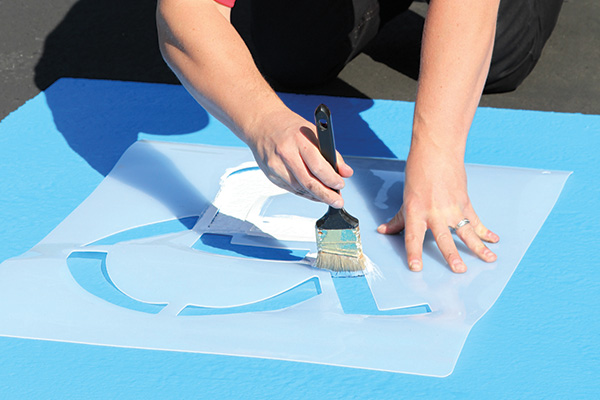 Pothole Repair
Avoid costly liabilities by having your potholes filled with a hot or cold patch. Potholes can cause costly vehicle damage and twist ankles or cause head injury to pedestrian traffic. Prevent this from happening by having Toste Construction repair your potholes. 
If your business or commercial property is located in Sherrills Ford, contact Toste Construction for a free quote. Our team has nearly three decades of asphalt maintenance experience and will help your business stand out with a well manicured parking lot.