Cornelius, NC Asphalt Sealcoating & Pavement Maintenance
Toste Construction provides complete asphalt maintenance to commercial property managers and business owners in Cornelius, North Carolina. Our professional services include sealcoating, crack filling, line striping, and pothole repair. If your parking lot could use a facelift while helping to extend its lifespan, Toste Construction has you covered! We can help your Cornelius business put its best foot forward when impressing your customers with a quality pavement maintenance solution.  
Professional Asphalt Services
Sealcoating
One of the best things you can do for your pavement is to add a coat of sealant. Doing so will replenish an essential binder, help prevent moisture from intruding, and give it a rich, dark finish. Sealcoating will give your Cornelius parking lot a "like new" look while helping extend its life.  
Crack Filling
Another essential piece of a quality pavement maintenance plan, crack filling should be done alongside sealcoating to further prevent moisture from finding its way into your asphalt. While cracks are still small, calling on your local asphalt expert will ensure the crack filling will be effective. Doing so will help prevent future crack growth, keep new cracks from forming, and prevent future pavement failure.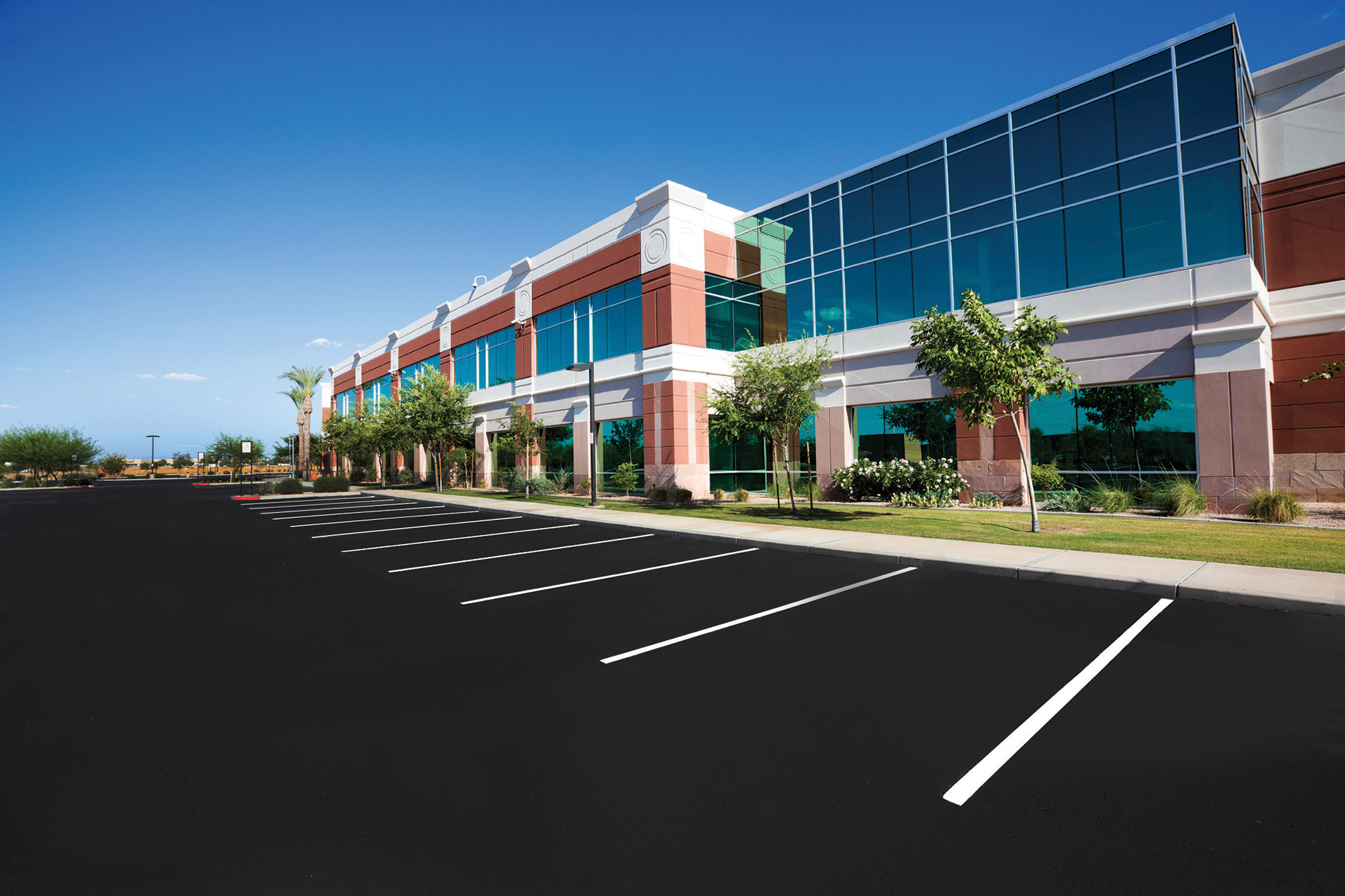 Line Striping
Once cracks are filled and sealcoating is finished, line striping will complete a successful pavement maintenance plan. Lines help organize traffic, tell vehicles where they can and cannot park along with marking essential fire lanes and handicap spaces. A clean parking lot with long lasting traffic paints adds curb appeal to your Cornelius property.
Pothole Repair
Potholes are a great annoyance to vehicle and pedestrian traffic alike. A simple repair with a hot or cold patch will help cure your parking lot of these potential liabilities for your Cornelius business or commercial property. 
If you are in need of a professional pavement maintenance plan and are located in the greater Cornelius area, contact Toste Construction today. Our team is available to provide you with an assessment of your pavement and free quote to get it in tip-top shape.