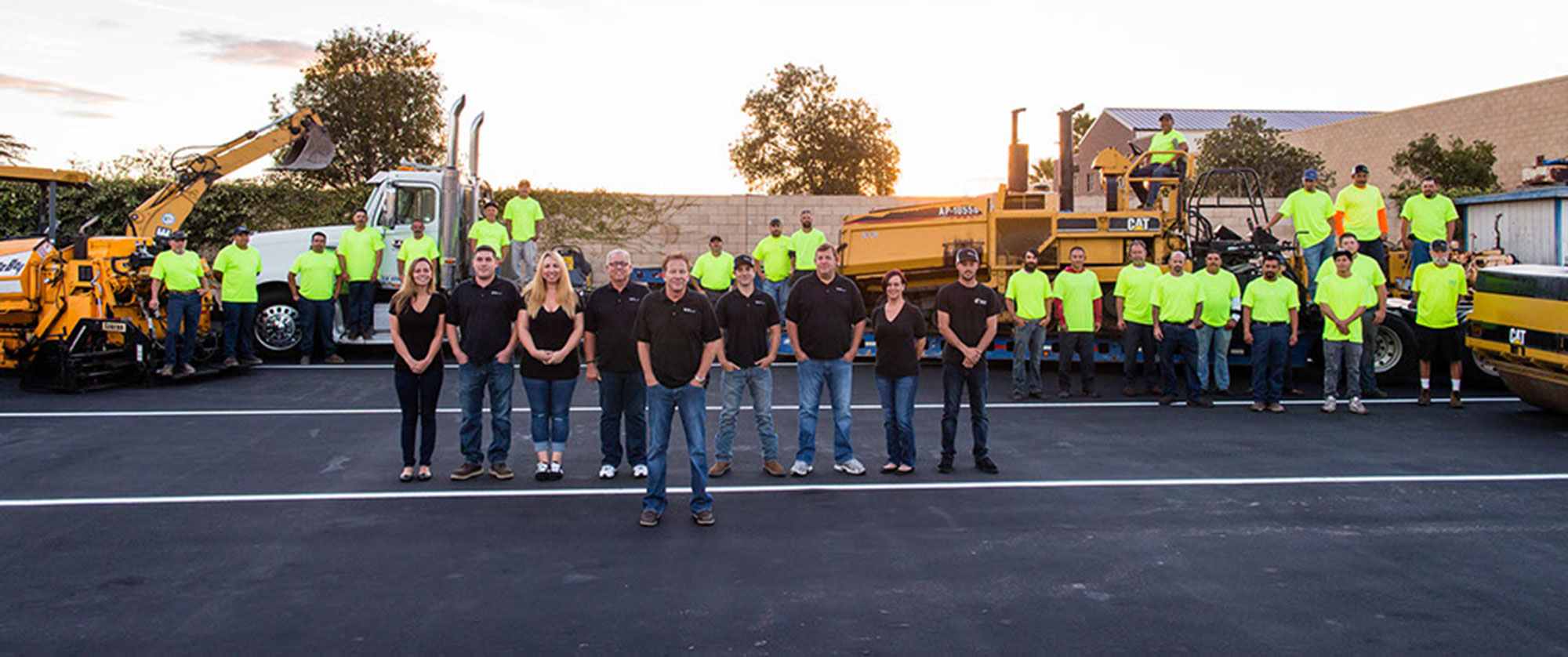 THE HISTORY OF TOSTE CONSTRUCTION, INC.
Toste Construction was established in 1990 when Tony Toste took over the asphalt maintenance scope of work from his father's company Toste Grading & Paving. Toste Construction has since grown to be one of the leading asphalt maintenance providers.
Toste Construction opened their Mooresville, NC office in 2016. Their services include asphalt sealcoating, striping, patching, pothole repair and crack filling for both residential and commercial projects throughout western North Carolina.
Contact Us Today
Contact us today for a quote and to learn more about how Toste Construction, Inc. can give your asphalt the facelift it needs.
(704) 838-9132